The Canadian writer-directors star-packed English language debut, telling the story of a closeted actor and his friendship with a young boy, is a dubious mess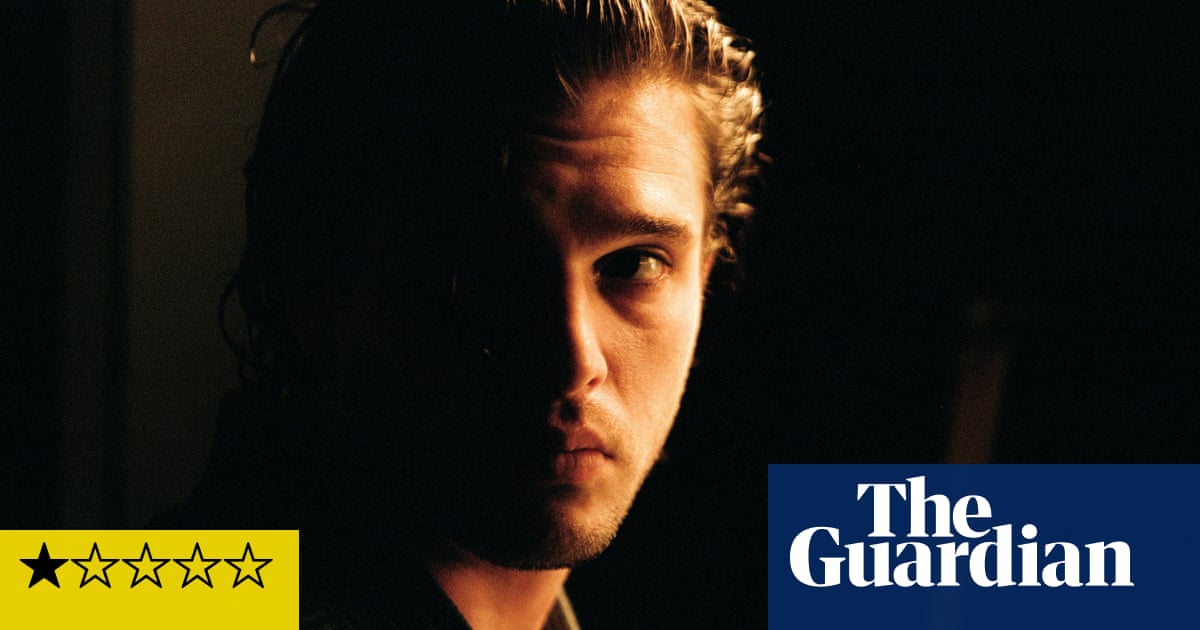 Even when skirting near autobiographical territory, theres an important balancing act a writer must pull off between sharing their story with honesty and understanding whats of interest outside of a very biased personal sphere. In Xavier Dolans wildly misfiring new film The Death and Life of John F. Donovan, his first English language feature, he revisits issues important to him and his work but with little care for what anyone else might find entertaining, engaging or even coherent to anyone but Xavier Dolan.
Before the films premiere at this years Toronto film festival, Dolan read out a letter he penned to Leonardo DiCaprio as an eight-year-old, anecdotal evidence of the inspiration for a plot which explores a similar, idealised relationship. As a 21-year-old, Rupert (Ben Schnetzer) is being interviewed by reluctant, snobbish journalist Audrey (Thandie Newton) about his new book, which recounts the letters he shared with actor John F Donovan (Kit Harington) as a child. We go back and forth to see Rupert as an 11-year old wannabe child actor (Jacob Tremblay) struggling to get used to life in England with a distracted mother (Natalie Portman) and John, struggling to hide his sexuality in an industry that isnt ready for a gay star.
Stars were attached as early as 2014, soon after the release of Dolans most warmly received film to date, the Cannes-lauded melodrama Mommy. The cast also includes Kathy Bates, Michael Gambon and Susan Sarandon, with Jessica Chastain being left on the cutting room floor a dazzling line-up of stars for any director, let alone one who has yet to turn 30. Dolans age has always been referenced in regards to his work and earlier on, this was understandable (after working as a child actor, he made his first film when he was 20) but its no longer enough to use his youth as a way of overlooking his repetitive excesses.
After his last film, the screechy, annoying Its Only the End of the World, hes descended even further into self-parody with Donovan, a film so befuddling to watch and understand that one can sense the tortured post-production process lingering over every scene. There are unavoidable sense-check issues with the set-up, which has an 11-year-old claim to have engaged in a secret letter-writing relationship with a Hollywood actor for five years. How a six-year-old is supposed to have engineered this is such a ridiculously improbably conceit, yet its one of many oversights in a rambling, often nonsensical script. The framing device is made almost immediately redundant when 21-year-old Ben admits that he didnt really know what John was doing with a lot of his life, so any flashbacks are for events that he simply couldnt have retold. Its also clumsily used as a way of critiquing journalism, with Newtons grouchy news hack being lectured by an actor about how important life outside of warzones is, especially when it involves listening to the naval-gazing pontificating of a cis white male actor.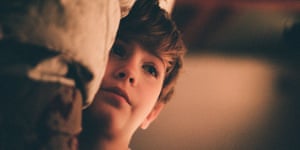 Original Article : HERE ; This post was curated & posted using : RealSpecific
Thank you for taking the time to read our article.

If you enjoyed our content, we'd really appreciate some "love" with a share or two.

And ... Don't forget to have fun!