Were told that getting eight unbroken hours of sleep will protect us from cancer and dementia, and make us happier. But are we being sold an impossible dream?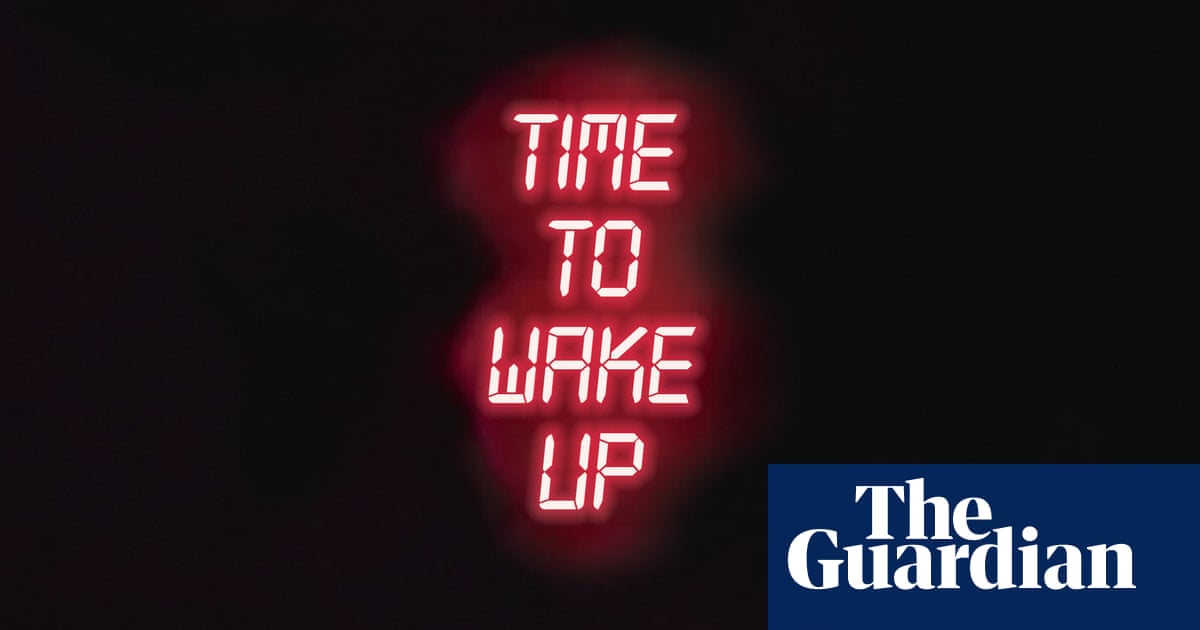 Hardly a day goes by without some new story about sleep in the papers, on TV or in our news feeds. Sleep is everywhere. Were told relentlessly how much of it we need, what will happen if we dont get it, and how much the economy loses through tired workers. Sleep experts broadcast their advice and opinions as if some new philosophers stone has been found, and sleep books now grace both bestseller lists and bedside tables.
Adverts for mattresses, once a rarity, now regularly punctuate commercial breaks and the global sleep aid industry will reach an estimated $76bn this year. Just as the media constantly tell us what food we should eat and what exercise we should take, we are now instructed on how and when we must sleep. Whereas a few decades ago there were only a handful of sleep disorders that one could suffer from, today there are more than 70. And with more disorders come more cures, more experts, more revenue.
Companies boast of their new sleep policies, with sleep hygienists eager to get into the boardroom. US insurance giant Aetna, which has almost 50,000 employees, gives them a bonus for getting more sleep, with workers receiving an extra $25 per night if they manage to sleep 20 seven-hour nights or more. If shut eye is a problem, dont worry, we are told, as once your sleep tracker identifies you as insomniac, you could receive cognitive therapy via your smartphone that will help you sleep healthily.
When I started to research this field some years ago, I was struck by the richness of the questions that sleep poses and by the sense of dialogue that characterised the early work. Physiologists, psychiatrists, psychologists, psychoanalysts and biologists would sit around the same table, pitching hypotheses and comparing their data. Although this golden age of sleep science would end by the 1980s, until very recently textbooks still acknowledged that why we sleep remains a mystery and that no adequate explanation had yet been found.
Today this has changed. Sleep is not only presented as a problem solved, but as the road to ones own personal salvation. While spas and wellness centres were once the destination where privileged people were supposed to go to find peace, it is now sleep itself that is marketed as ones own individual retreat. Sleep-help books promise a nurturing rest if we follow their instructions, yet these almost always turn out to be well known or obvious behavioural tips that could be gleaned from the internet in a matter of seconds.
Like so many other aspects of human life, sleep has now become a commodity, which we are desperate to acquire and never quite sure of possessing. Yet the idea of a single block of unbroken sleep is most probably a recent invention. In an influential series of articles and a book At Days Close, the historian Roger Ekirch has argued that the basic form of human sleep prior to the mid-19th century was biphasic. Humans would have a first and then a second sleep. Retiring around 9pm or 10pm, they would sleep till midnight or 1am, then rise for an hour or two a period known as watching then return to their second sleep till morning. Although the times for starting the first and second sleeps would shift historically and geographically, the biphasic pattern was more or less constant.
Different cultures and times would have different ways of understanding this division of sleeps, just as the activities to fill the gap between the two sleeps would vary. These might involve having sex, needlework, cooking, reflecting on dreams and a number of other interstitial practices. But from culture to culture, from region to region, versions of this distinction between first and second sleep would invariably appear, and the terms have now been found in about 30 languages.
By the mid-1800s, references to the two sleeps were on the wane and consolidated sleep was becoming the norm. Ekirch at first linked this to the rise of artificial lighting, as gas and then electrical lighting were to replace the oil lamps that had appeared on city streets in the 17th century. Artificial lighting opened up new possibilities, and encouraged and facilitated later bedtimes. He would add social and economic dimensions to his account: changes in how work was understood, the rise of shift work and scheduling, new technologies and their impact on production processes, the concept of time management and notions of a work ethic suited to industrial capitalism all helped create the model of consolidated sleep. For Ekirch, it seemed clear that an original biological process was being warped by human social change.
Today there is some controversy over these claims, but interrupted sleep was clearly far less of a problem in the past than it is now, with medical and lay texts focusing more on difficulties in falling asleep than on night-time waking until relatively recently. When we wake at night, should we take comfort in the fact that biphasic sleep has for centuries been the rule and not the exception, waiting out our watching hour until we are lulled back into sleep?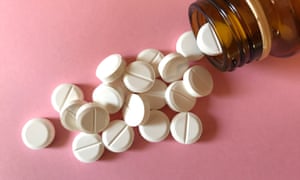 Original Article : HERE ; This post was curated & posted using : RealSpecific
Thank you for taking the time to read our article.

If you enjoyed our content, we'd really appreciate some "love" with a share or two.

And ... Don't forget to have fun!